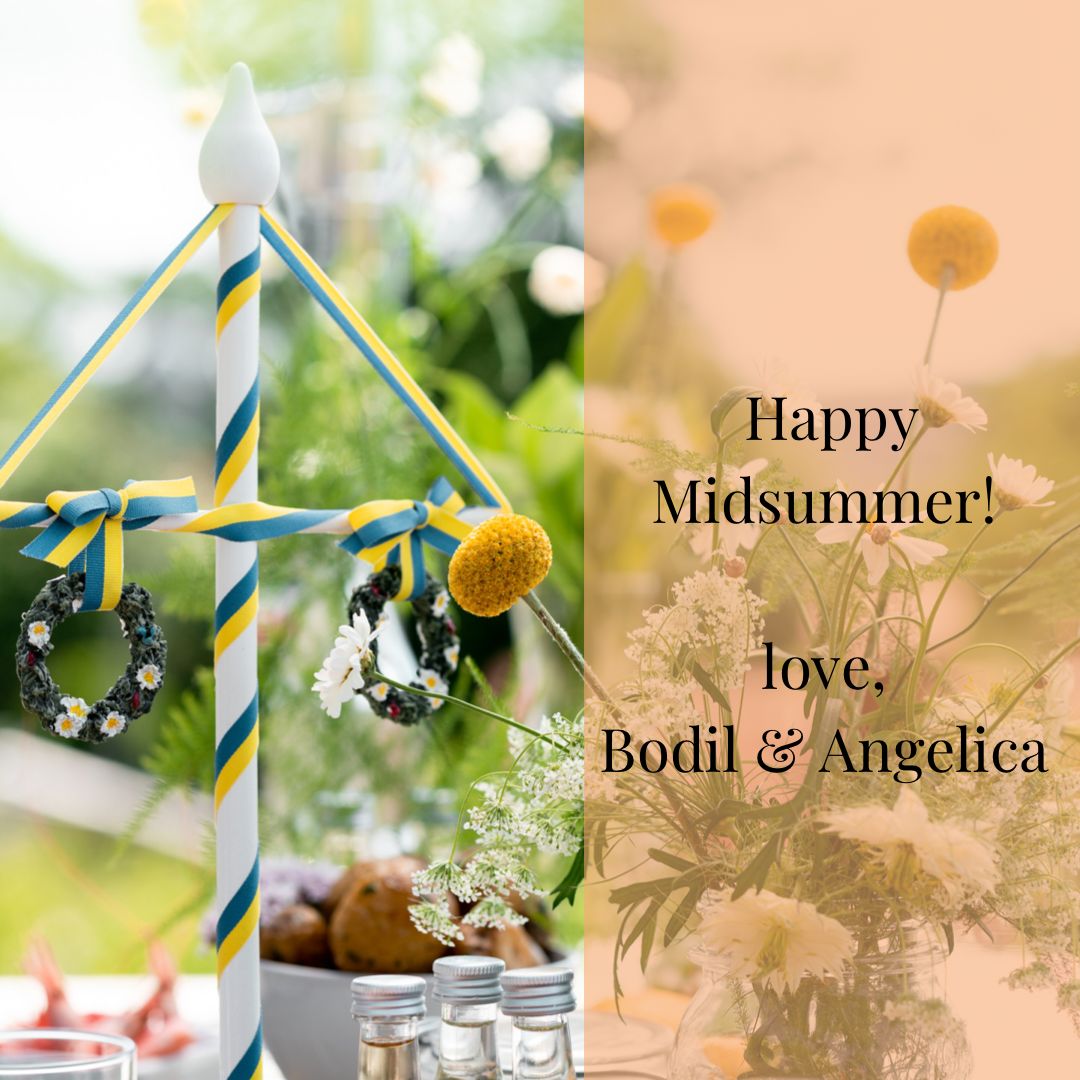 Our mission is to find you the best quality items you need for making your lingerie, corsets, swimwear & activewear.

We cary everything you need for lingerie, swimwear making and many other fun things in all kinds of colors to cover your sewing projects. (Even matching thread.
)
Not only do we ship all over Europe, we ship all over the world!

Are you looking for a present but don't want to buy a giftgard? Why not give away a Giftbox?!
Send us an email with how much your present may cost and the receivers favorite colours & we make a Giftbox for you and the person you are giving it to :)
If you can´t find what you looking for here send us a message to ekonomi@bwear.se

Have you sent us an email?
We can not work 7 days a week, 24 hours per day, so please understand that an answer to your email can take a day or two, specially when it is a weekend.

Placed an order that you need pronto - send us an email to ekonomi@bwear.se

Our working hours in the store are Monday - Friday 9-16.00 with lunch 12-13
Thank you!