Welcome to B,Wear!
Happy New Year!
During December and January we all have the joy of days off work - different days in different countries. This will make packing time of your lovely orders a bit longer.
Wi hope you have/had a really nice Holiday.
We are back 100% on Monday January 11th 2021
This store has everything you need for lingerie, swimwear making and many other fun things in all kinds of colors to cover your sewing projects. (Even matching thread.
)

If you looking for something and don´t find it contact me and I bring it home for you :)
Not only do we ship all over Europe, we ship all over the world!
If you have sent us an email, we will give you an answer within two workingdays, Swedish time.
Thank you!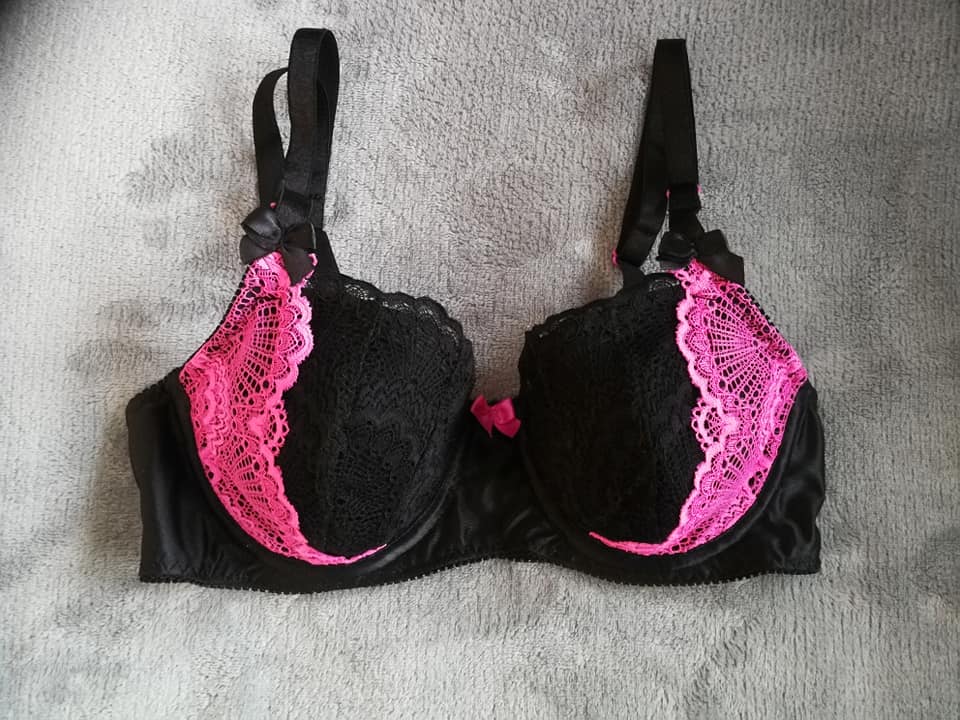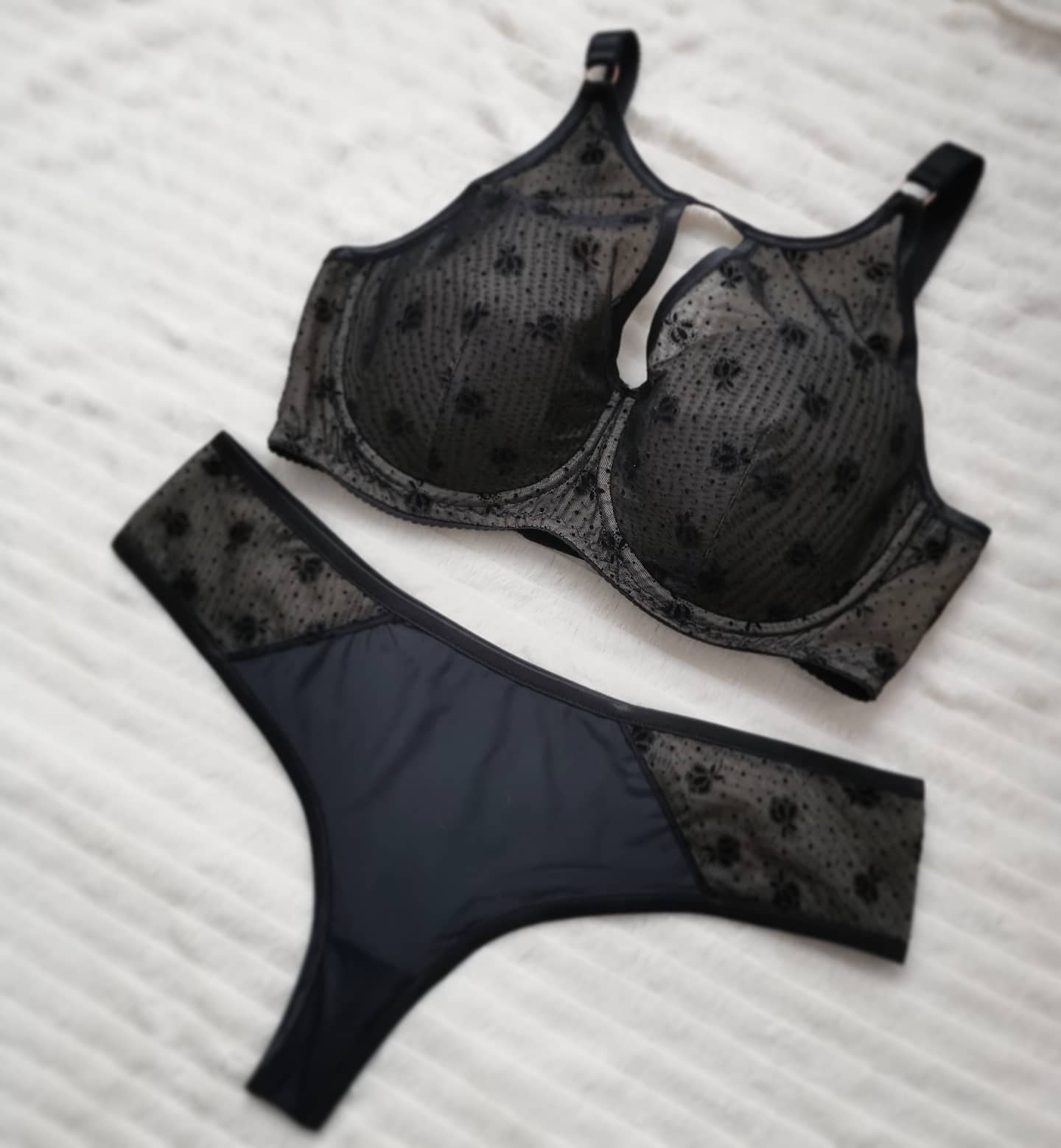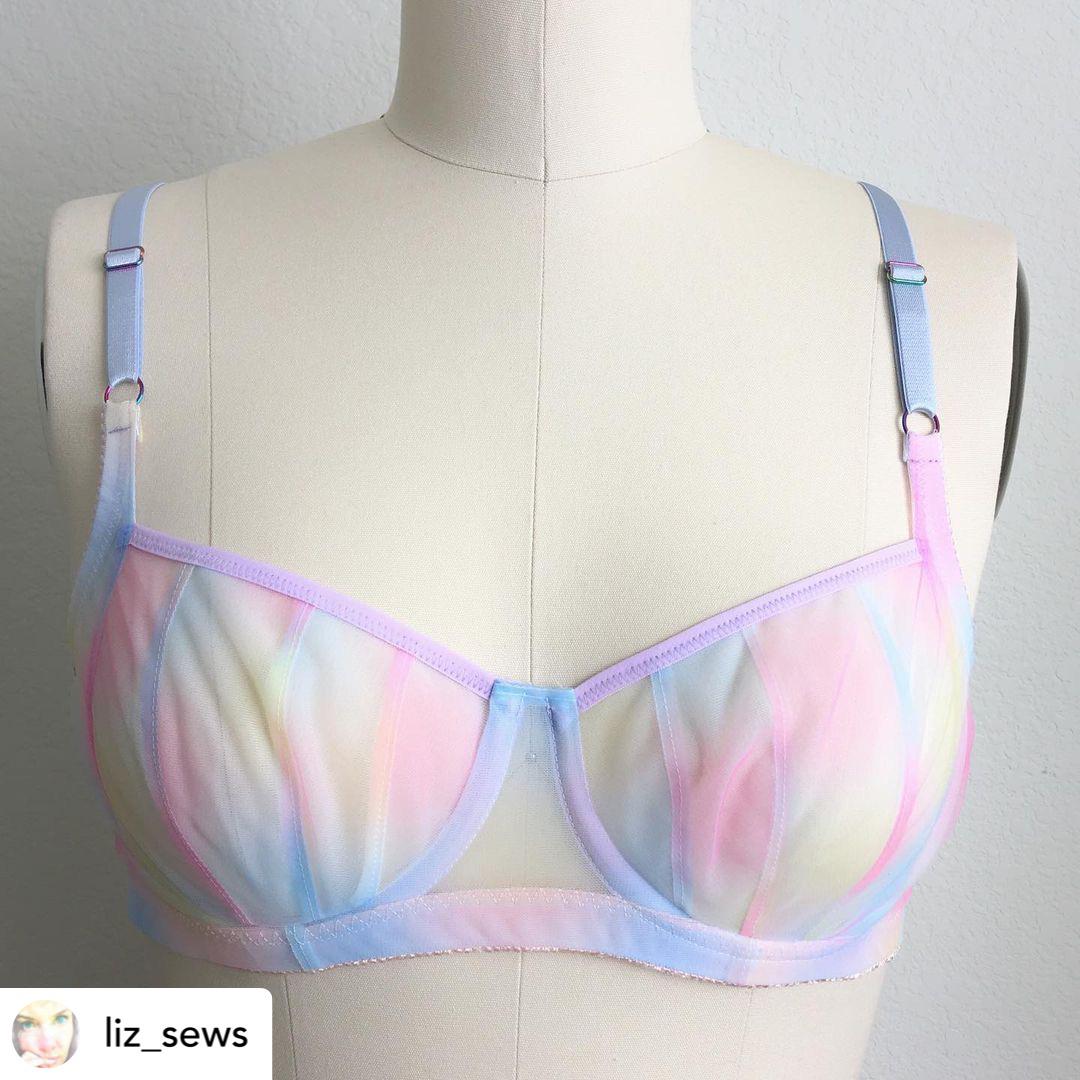 Black/Cerise Angie´s Twin made by Pernilla G Astrid thong, Jessica's Twin/Delvine bralette made by Linda P Beautiful multicoloured Angie's Twin made by Liz_Sews
Have you made something you want to share? Send us a picture with a few words about the item and we will post them here.
Want to know more about B,Wear?
If you are on your phone your find more under the Menu section to the left of our website, scroll down to: "A Little About Us," "Tips & Trix," and "Up This Year". Here you will find a lot of great information about our store.